FUT 18
CPA Landing Page
Meet the best FUT 18 Resources Generator Landing page on the Internet! Features like live chat, recent activity, interactive resources selection and configurable sound effects, will surely make a positive impact on your visitors and enable you to squeeze the maximum conversion rates for your campaigns.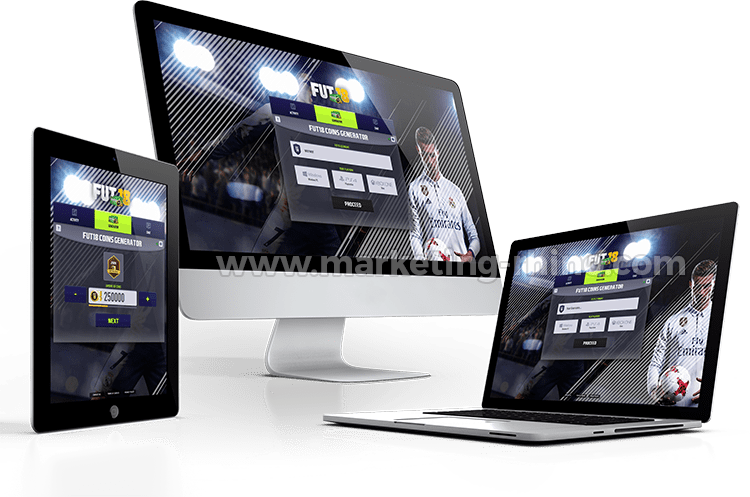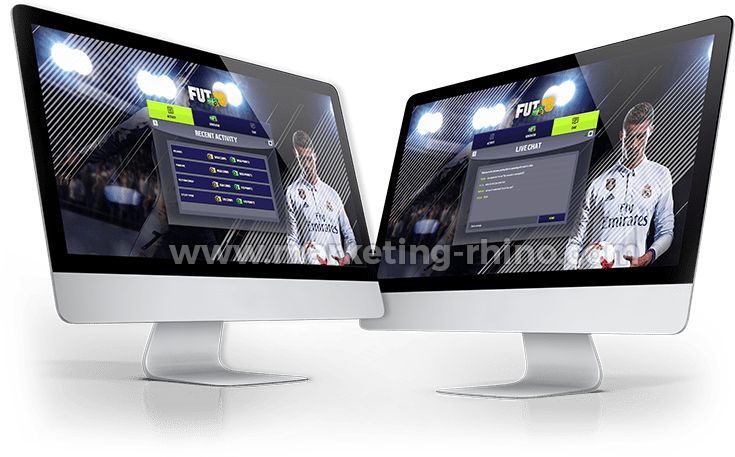 Live Chat and Recent Activity Scripts
Fake live chat script will act as a strong social proof and will help you to convert more of your visitors to leads. There are more than 150 pre-written strings in English language so you can start using it straight away.
Recent activity script will display a random player username with a different amount of generated resources for each displayed player. Recent activity creates an atmosphere of social pressure where your visitor start to believe that they are missing on generating the resources while other people are doing it, and encourages them to try it by themselves by completing all generator steps.
Easily Configurable Content Locker
Adding your custom content locker from network of your choice was never easier. You can easily edit your content locker by opening content_locker_settings.php file and adding your locker script there along with your networks onClick code. Detailed instructions on this topic can be found inside the Read-Me-First-Instructions file which comes along with this landing page.
Perfect Display on all devices
Our mobile-first approach in development will make sure that this landing page will display perfect on all devices. There is no need to worry about loosing leads on certain devices any longer as we are aware of the importance of mobile traffic, therefore we are constantly making sure that all of our landing pages are displaying flawlessly on all screen sizes.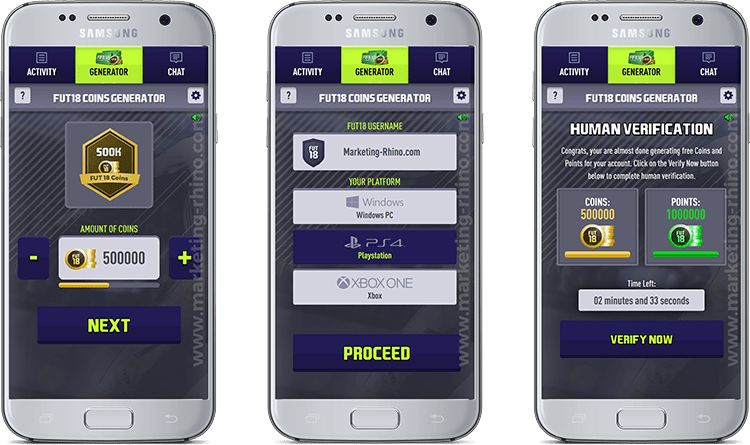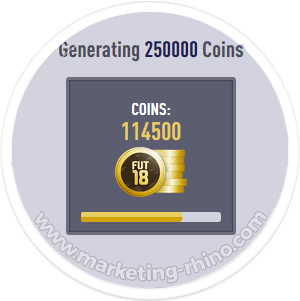 Dynamic Count-Up Effect
The amount of selected resources is displayed inside the console processing with a dynamic count-up effect.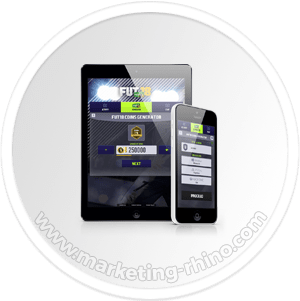 Fully responsive design
100% Responsive design will ensure that this landing page will display correctly on all devices of all screen sizes.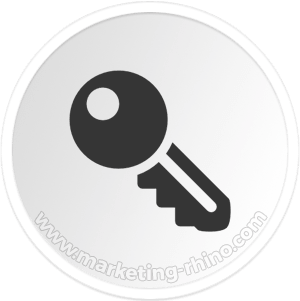 License Key Protection
Every customer receives a license key which can be used on up to 3 domains simultaneously. Read more about licensing system
here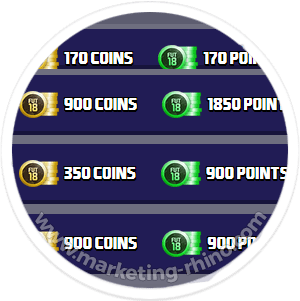 Recent Activity
Dynamic recent activity for even more social proof is displaying a random player username and the amount of selected resources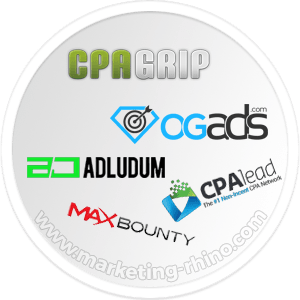 Easy to Integrate
No matter which content locking network you are using, this landing page can be easily integrated with your locker in less than two minutes.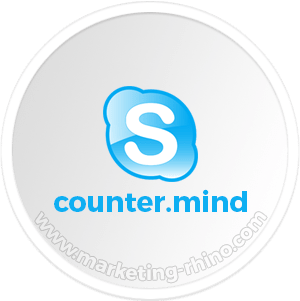 Free Skype Support
Included free skype support for all our customers, where you can get our assistance with setting up your landing page.