Phone GiveAway V2
CPA Landing Page
Amaze your visitors with elegant design which resembles the beauty of the newly released iPhone 8 and 8+ phone models. Interactive give-away entry form will make a strong impression on all of your visitors and give you the competitive advantage which you need for squeezing the best conversion rates from your traffic.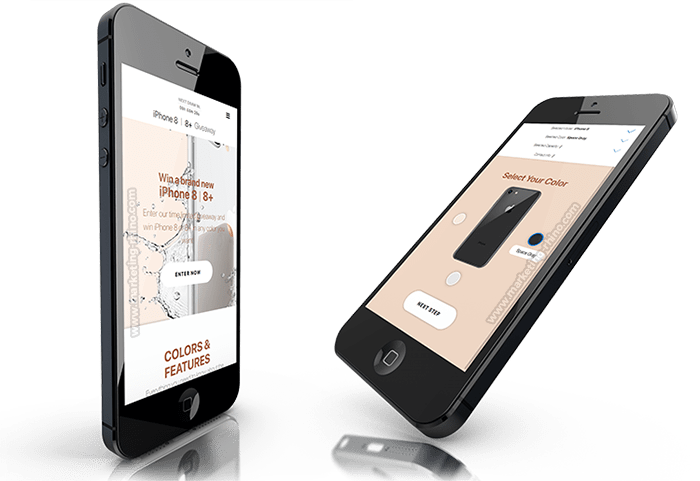 Dynamic Give-Away Entry Form
Top-notch entry application process, with interactive device color selection, capacity selection and contact information form. All of the visitor selected parameters will be displayed during the console entry processing before presenting them with the human verification on the last step.
Mobile First Approach
We are aware of the importance of mobile traffic, this is why we paid extra attention to making this landing page fully responsive for perfect display on all devices, no matter what the screen size is.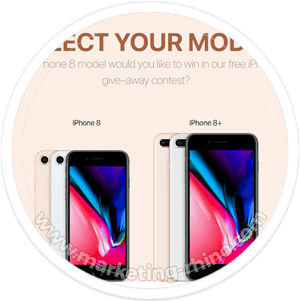 Interactive Entry Process
Dynamic jQuery entry process which enables your visitor to select their device color and capacity, along with beautiful contact information form.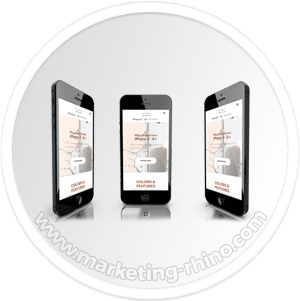 Fully responsive design
Design based on mobile-first approach will ensure that this landing page will display correctly on all devices and all screen sizes.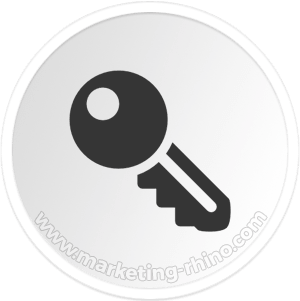 License Key Protection
Every customer receives a license key which can be used on up to 3 domains simultaneously. There is no need to worry about someone stealing your LP.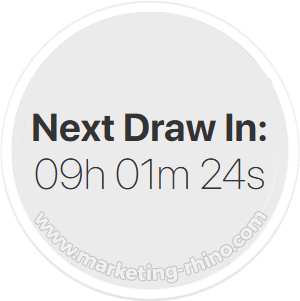 Countdown Timer
Easily configurable countdown timer which indicates the next giveaway draw date is displayed at the top and bottom of the landing page.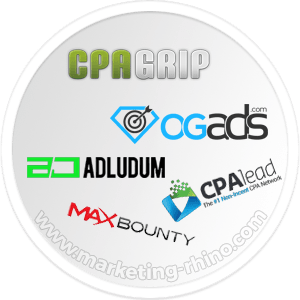 Easy to Integrate
No matter which content locking network you are using, this landing page can be easily integrated with your locker in less than two minutes.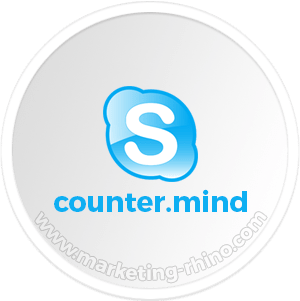 Free Skype Support
Included free skype support for all our customers, where you can get our assistance with setting up your landing page.