Phone GiveAway V2
CPA Landing Page
If you ever worked on a give-away type niches then you know how important a landing page can be for a successful campaign. We are proud to present you with one of the best give-away landing pages that you can find on the internet. Its stunning design and unmatched functionality will surely amaze your visitors and bring you good results.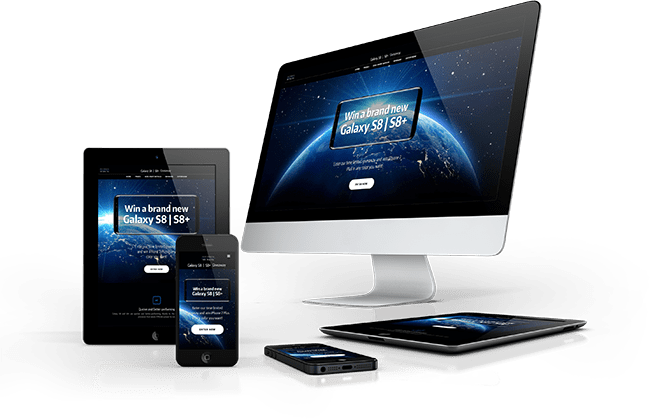 Mobile Demo Video
Watch the mobile demo video preview by clicking on the phone image on the right. The Demo video was recorded on the iPhone 7 screen resolution which should give you a clear image how this landing page will look like on mobile devices.
By using a mobile first development approach, we made sure that this landing page will look great on all mobile devices of any screen size and resolution.
This guarantees you that you will make the best use of both your mobile and desktop traffic for your cpa marketing campaigns.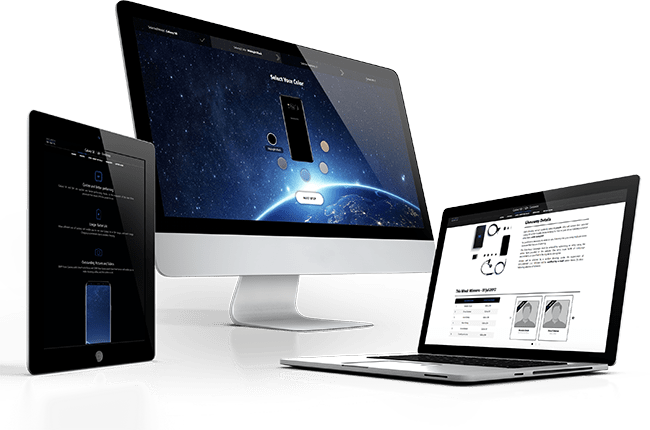 Dynamic Give-Away Entry Form
Impress your visitors with a stunning give-away application process, which is featuring interactive device color selection and beautiful personal information form along with dynamic console processing which will display selected color, accessory and visitor personal information before presenting human verification to your visitors at the end.
Fully responsive mobile device support will enable you to get the maximum from your traffic as this landing page will look amazing on all mobile and stationary devices.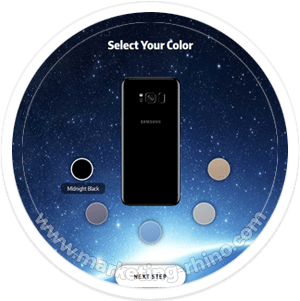 Interactive Color Selection
Beautiful device color selection with live preview will certainly impress your visitors and make your campaign more legit.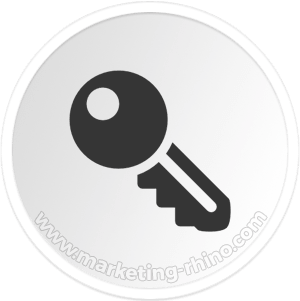 License Key Protection
Every customer receives a license key which can be used on up to 3 domains simultaneously. There is no need to worry about someone stealing your LP.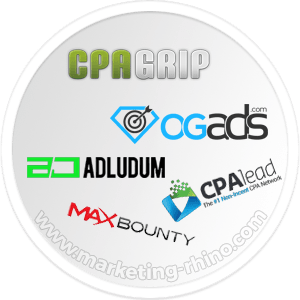 Easy to Integrate
No matter which content locking network you are using, this landing page can be easily integrated with your locker in less than two minutes.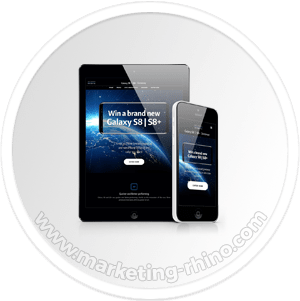 100% Responsive on all Devices
100% Responsive Landing Page design and functionality will take care of your mobile traffic and perform well on all mobile devices.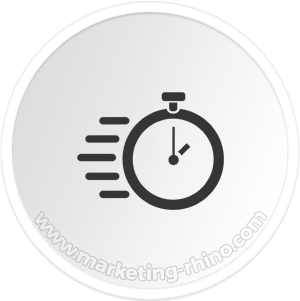 Lightning Fast
HTML 5 structured code without unnecessary external scripts is optimized for fast loading on all devices, even those with slow connection.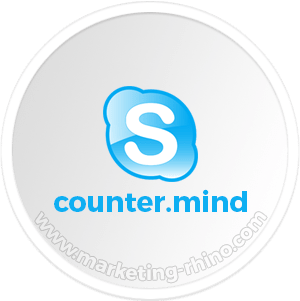 Free Skype Support
Included free skype support for all our customers, where you can get our assistance with setting up your landing page.
View all available landing pages
Browse the offer of our HQ landing pages