Mario Unlocker - CPA Landing Page
The all new Mario Unlock Generator landing page is featuring advanced functionality which includes a world level unlocker, playable characters unlocker and an application download feature with automatic mobile device operation system detection. Backed up with a stunning message processing box, featuring a typed text effect, this landing page will make sure to maximize your mobile traffic conversions. Make sure you don't miss out on one of the hottest niches right now.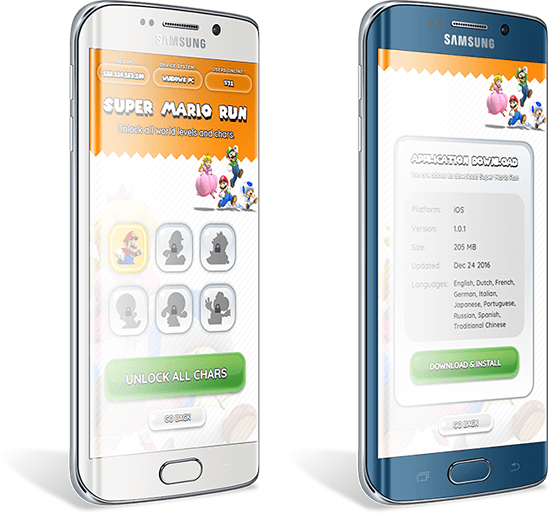 Important: Generator functionality of this landing page will only function on mobile devices which includes mobile phones and tablets.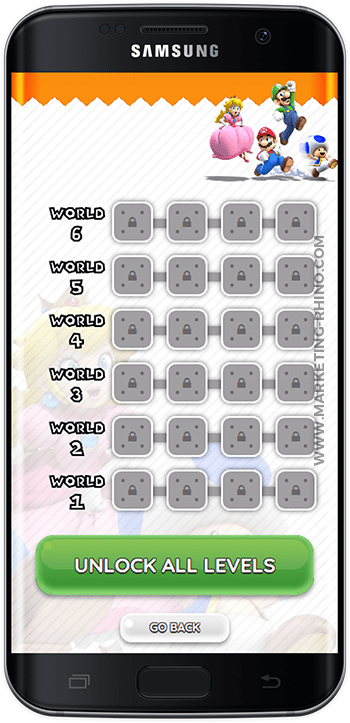 World Level Unlocker, Char Unlocker & App Downloader
Astonishing playable world levels unlocker with dynamic jquery unlocking animations will make sure to grab the attention of your mobile visitors.
Impress your visitors with this one of a kind landing page and its char unlocking functionality which similarly as world level unlocker, uses dynamic animations to produce a fake unlocking effect. On top of that, there is also a fake app downloader function which dynamically informs the visitor about the download process and prompts it with human verification at the end.
Important notice: The generator functionality of this landing page will function only on mobile devices which includes phones and tablets. The visitors from desktop devices will be displayed with an informing message to visit the site from their mobile phone or tablet.
Easy to integrate with your network.
The landing page can be easily integrated with any major cpa network in less than two minutes, by adding your locker script inside index.php and calling it through button onClick function. Organized and commented code, written in a clear manner, will make sure that any possible edits can be easily made, including re-writing the current content or translating it to another language.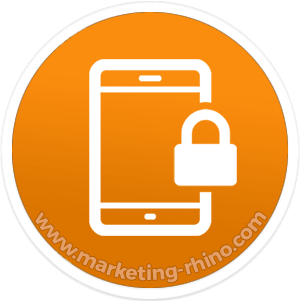 Mobile Device Detection
Integrated script for automatic system detection will make the generator function only on mobile devices and display the correct download version.
Awesome Message Popups
Game-alike message pop-ups with integrated console typing effect are backing up the already amazing generator functionality.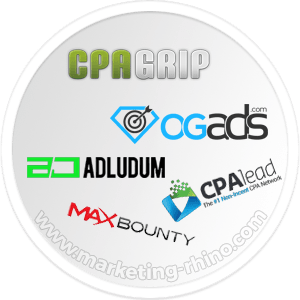 Easy to Integrate
No matter which content locking network you are using, this landing page can be easily integrated with your locker in less than two minutes.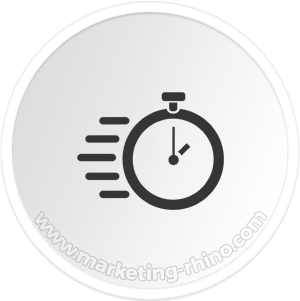 Lightning Fast
HTML 5 structured code without unnecessary external scripts is optimized for fast loading on all devices, even those with slow connection.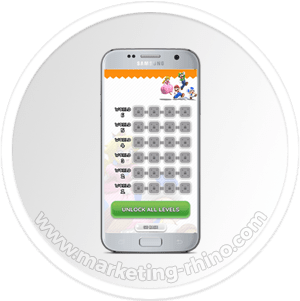 100% Responsive on all Devices
Generator design and functionality will look and perform well on both mobile phones as well as on tablet devices and take care of your mobile traffic.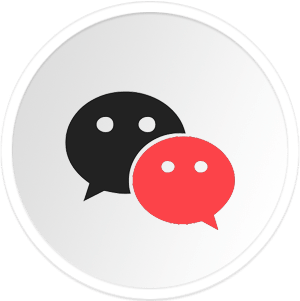 Excellent Support
Excellent E-Mail and Skype support, which all of our customers can enjoy entirely for free. You can also use the forum support section.
View all available landing pages
Browse the offer of our HQ landing pages