Important Notice:
Instagram has introduced severe request rate limiting as of 22th August 2019. This means that your server host address may be permanently or temporarily blocked from accessing IG website to retrieve entered profile data. Versions 1.0.5 and above have added proxy support from which requests can be made. Additionally it also has an option to turn off the profile info retrievement entirely, so that no requests to IG website are made. Keep in mind that we do not have any impact on how IG is handling requests rate limit and that it may change at any time.
IG Followers V3 - CPA Landing Page
Your visitors will be easily impressed by the design and functionality of this truly one of a kind landing page. Upon entering instagram profile username the landing page captures real profile information and displays profile picture, username, real name, profile bio and even 6 most recent media posts. Private profiles are also taken care of, where all the profile data which is available is still displayed.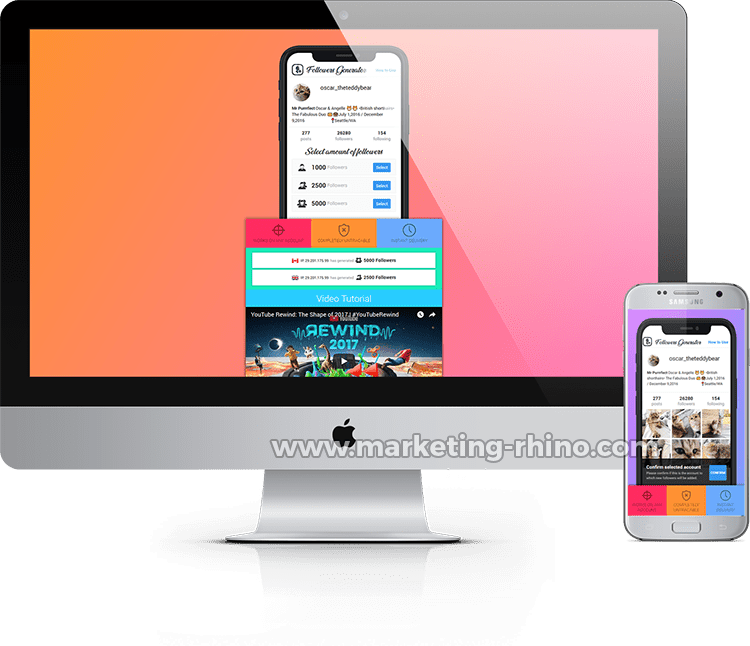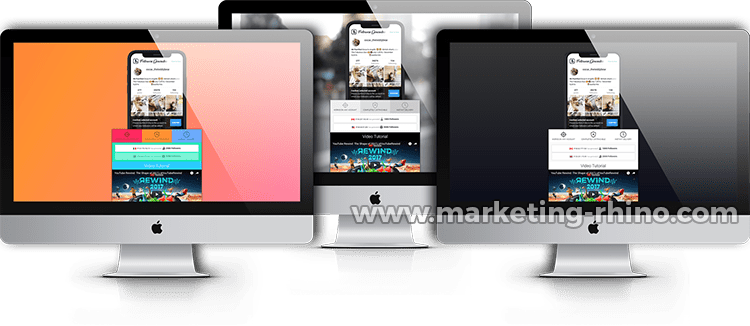 3 Different Color Version
You can easily change between 3 available color versions which include »video«, »color« and »dark« variations. Landing page appearance can be easily changed by editing lp_settings.php file and modifiying the $color_version option (example: $color_version = 'video'; ) without having to replace any of the files. By changing the color version of the landing page appearance you can quickly use the one which you find most attractive.
Multi-Network Support
Integrated multi-network content locker support enables you to easily and quickly insert your locker script and start using this LP in no time. Pre-made locker support includes OGads, CPAgrip and Adludum networks.

For the Adludum network, there is also premade support for their popular LudyFeed monetizing tool which is already pre-styled and included in the landing page, all you need to do is to add your locker script and start making conversions.
Recent Activity and Video Tutorial Support
To improve social proof we also included our recent activity script which is neatly integrated in the overall design displaying fake visitor IP, location and fake amount of generated followers.

Below recent activity there is also section for »Video Tutorial/Proof« with 100% mobile video support for optimal display on all devices. You can embed a video from any externally hosted tube site like YouTube or Dailymotion and by doing so even further increase your chances of getting more conversions.
Video Background Support
One of the premade color versions available comes with full size video background support which works on both mobile and desktop devices. Along you also recieve a niche-related royalty free video of people walking which fits nicely to the overall design of the LP.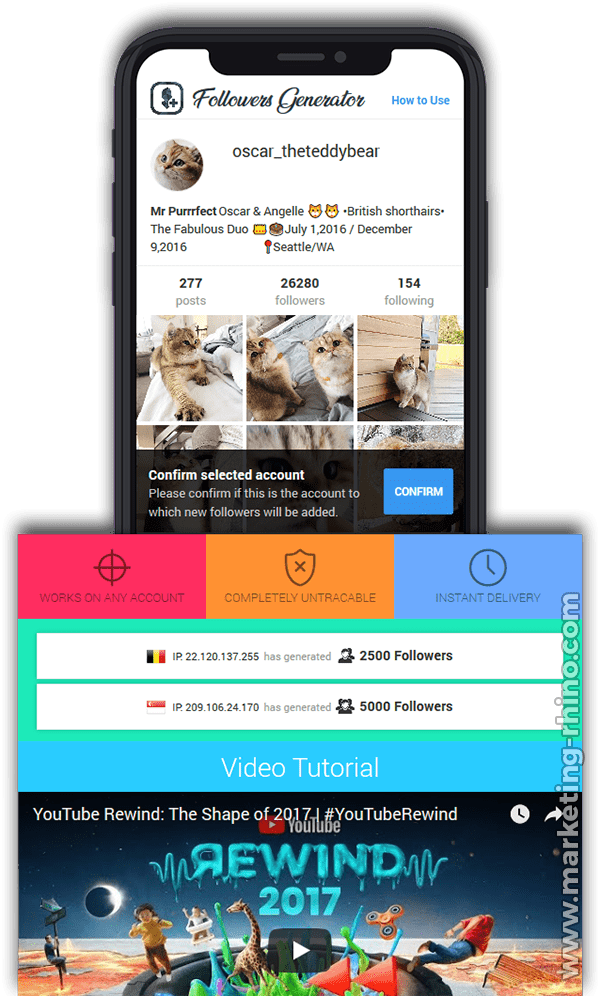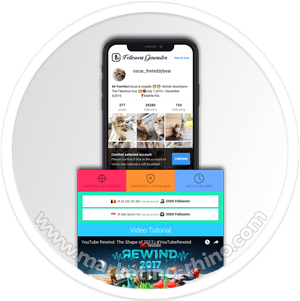 Real Profile Stats
Increase your landing page credibility by displaying real profile info stats of the user-name, which your visitors will enter.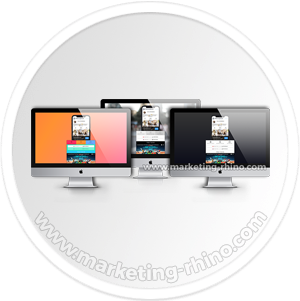 3 Color Variations
Three included color variations with unmatched design based on the IG Followers niche will make sure to grab attention of your visitors.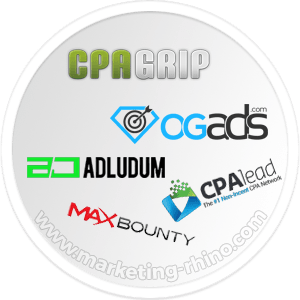 Easy to Integrate
No matter which content locking network you are using, this landing page can be easily integrated with your locker in less than two minutes.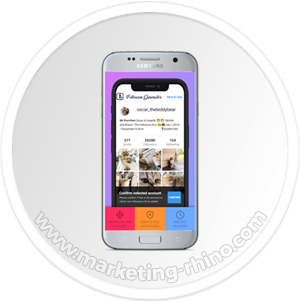 100% Responsive on all Devices
100% Responsive Landing Page design and functionality will take care of your mobile traffic and perform well on all mobile devices.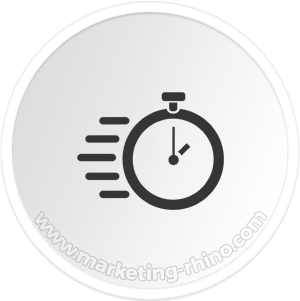 Lightning Fast
HTML 5 structured code without unnecessary external scripts is optimized for fast loading on all devices, even those with slow connection.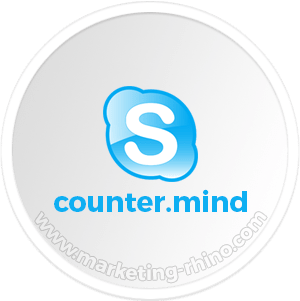 Free Skype Support
Included free skype support for all our customers, where you can get our assistance with setting up your landing page.