FUT 20
CPA Marketing Landing Page
Meet our best generator-type landing page created so far, which was designed exclusively for one of the most anticipated niches of this year. FUT 20 Generator landing page is elegantly designed so that it perfectly matches the in-game menu design and by that it makes your visitors feel familiar and comfortable when using the landing page.
Along with great design, this landing page is featuring exceptionally smooth functionality which is packed with animations and great sound effects.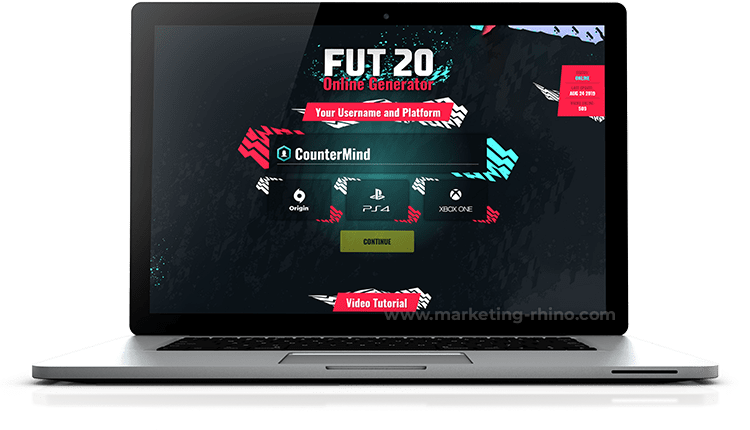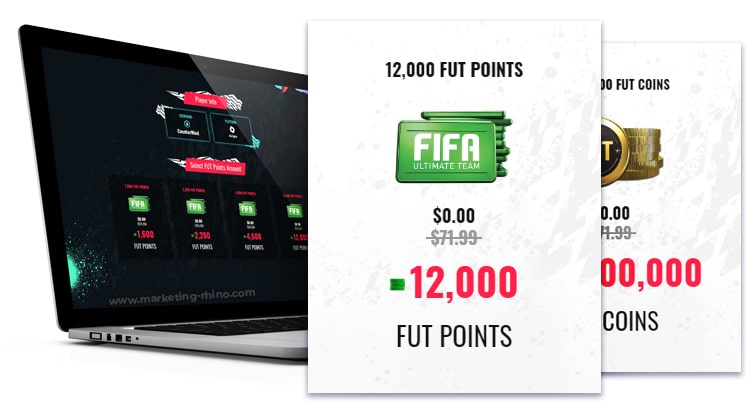 Exceptional UX Design
Special attention was given to how your visitors will expirience the website during their visit. We made sure that the flow between generator steps is smooth and easy to understand with intuitive easy to make decisions.
Your visitors can enter their username and select their platform, which are both remembered and displayed during next steps, which include selecting the amount of FUT 20 Points and Coins, generator console and human verification.
Improved Recent Activity
The recent activity plugin was improved even further and is now dynamically simulating behaviour of other visitors by separating the process in two steps of "generation" and "verification".
Each recent activity event window gets it's own dynamic loadbar which is connecting the two processes of "generation" and "verification" in between. By seeing that other people on website are completing the human verification, your visitors are more inclined to complete the verification part as well, which can result in higher conversion rates and better ROIs.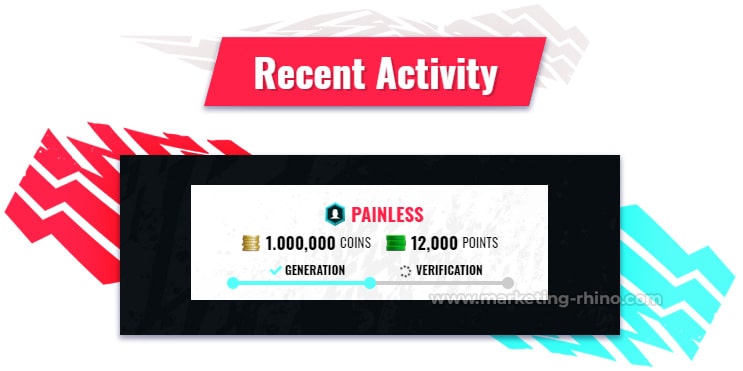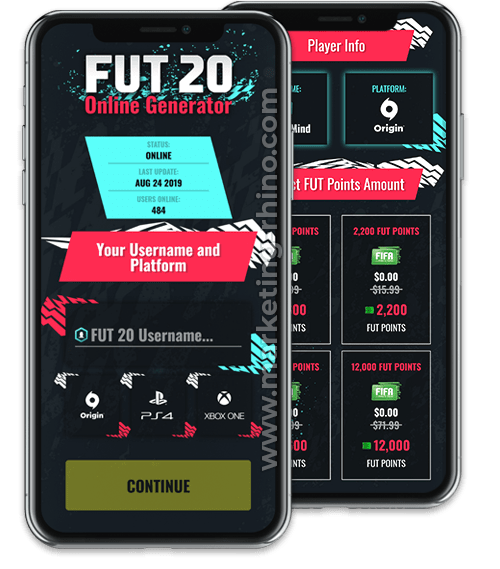 100% Responsive
FUT 20 Generator Landing Page is built with mobile-first approach which ensures fully responsive support for perfect display on all devices. You can rest assured that you will squeeze the maximium from both your desktop and mobile traffic to reach optimal conversion rates.
Multi Network Support
We have included pre-added support for 4 major CPA networks which includes Adludum, CPAbuild, OGads and CPAgrip. There is also included support for LudyFeed tool from Adludum which is designed to perfectly match the overall design of the landing page. In case you are using a CPA network which is not listed above, you can easily adapt the landing page settings and make it fully compatible with your network in a matter of minutes by editing the content locker settings file.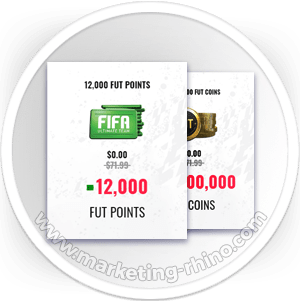 FUT 20 Points and Coins
Your visitors can choose between 4 amounts of FUT 20 Points and Coins. The default resource values can be easily changed to other amounts.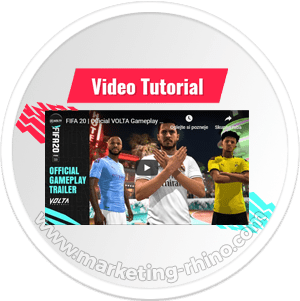 Video Tutorial Support
Pre-integrated support for fully responsive video tutorial placement which can also be easily removed in case you don't need it.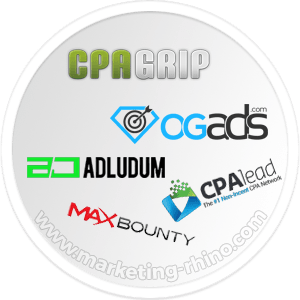 Easy to Integrate
No matter which content locking network you are using, this landing page can be easily integrated with your locker in less than two minutes.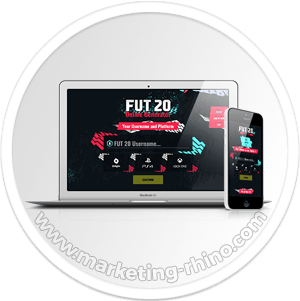 Fully responsive design
100% Responsive design will ensure that this landing page will display correctly on all devices of all screen sizes.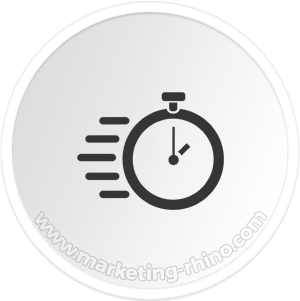 Lightning Fast
HTML 5 structured code without unnecessary external scripts is optimized for fast loading on all devices, even those with slow connection.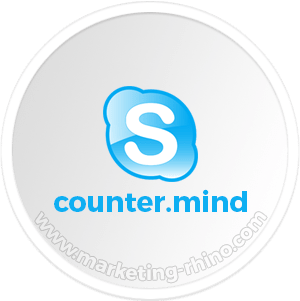 Free Skype Support
Included free skype support for all our customers, where you can get our assistance with setting up your landing page.