Fortnite
CPA Marketing Landing Page
Impress your visitors with the best Fortnite generator landing page you can find on the internet! Your visitors can select the amount of v-Bucks they wish to generate and proceed to the second step which opens in a new popup, here they can enter their username and select one of 4 available platforms.
Generator remembers all of the entered information by your visitors and displays it in the console process during the fake generation of resources. At the end visitor is presented with human verification which you can connect to content locking network of your choice.
Count-Up Effect with sound
Generator functionality is coded so that all entered data is remembered and displayed during the fake generation process. The selected amount is displayed with count-up affect which gives the appearance of resource generation. You can easily edit the default values of v-Bucks and change the amounts which can be selected by your visitors. The default values can be edited without having to dig between hundreds of lines of code.
The process is smooth with added animations between generator steps along with sound effects when clicking on a button or achieving a certain point during the generation process. Sound effects can be easily turned off inside generator settings in case you would like to use it without any audio.
100% Responsive
Landing page is designed and coded to be fully responsive for perfect display on all devices of any screen size. No matter if majority of your traffic comes from mobile or desktop devices, this landing page will surely perform well on both of them.
Multi Network Support
By default there is pre-added support for 3 major networks which includes Adludum, OGads and CPAgrip. We designed a specially nice locker for LudyFeed tool from Adludum network which is featured in the demo video.

You can also easily configure the landing page to work with any other network or use a direct URL which opens in a new tab instead, due to standalone content locker settings file where you can add your locker in a matter of seconds without having to dig through the code and inserting your locker scripts by hand inside the structure files.
Dynamic Count-Up Effect
The amount of selected resources is displayed inside the console processing with a dynamic count-up effect.
Fully responsive design
100% Responsive design will ensure that this landing page will display correctly on all devices of all screen sizes.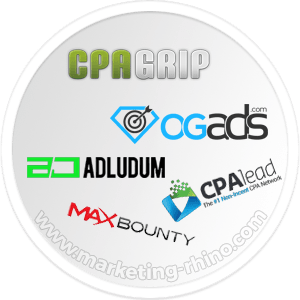 Easy to Integrate
No matter which content locking network you are using, this landing page can be easily integrated with your locker in less than two minutes.
Contact and Policy Popups
Seamlessly integrated Contact Us, Privacy Policy and ToS popups have a positive SEO effect and resonate a sign of trust for your visitors.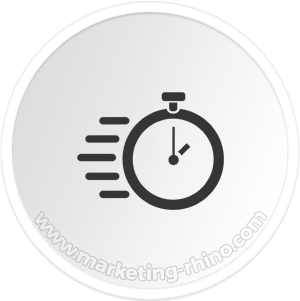 Lightning Fast
HTML 5 structured code without unnecessary external scripts is optimized for fast loading on all devices, even those with slow connection.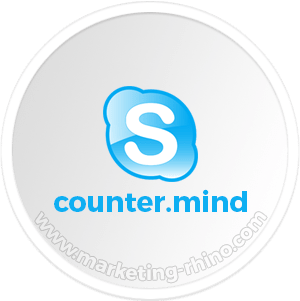 Free Skype Support
Included free skype support for all our customers, where you can get our assistance with setting up your landing page.