BrawlStar
CPA Landing Page
Be among the first to profit from the newly upcoming mobile-app game called Brawl Stars, by using one of our finest gaming-type generator landing pages that we created so far. Made by using mobile-first approach, this landing page will look almost as if it is a mobile application with stunning design and extensive jQuery functionality.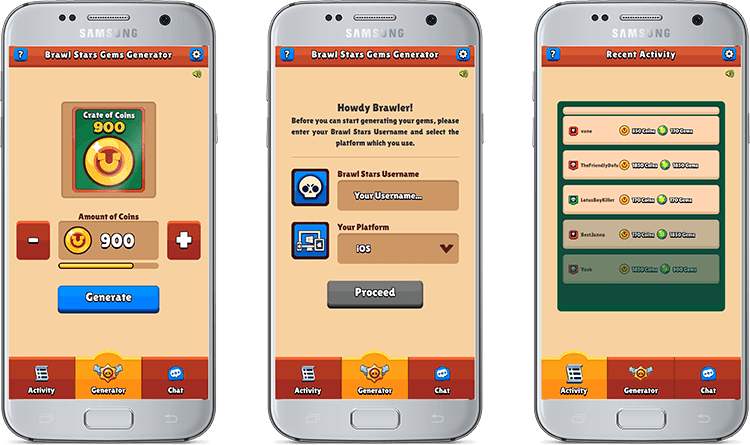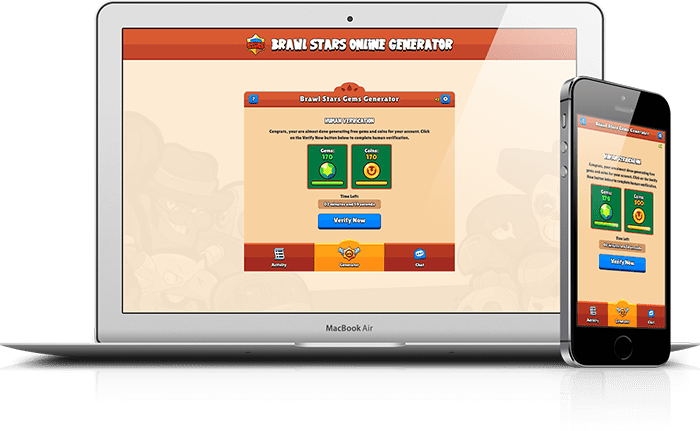 Interactive Generator with integrated sound
Interactive resource generation process with smooth animations and a stunning design which matches the in-game feeling of the game. Additionally there is integrated sound functionality with configurable options so your visitors can also mute the generator sound effects if they do not like them.
Your visitors can dynamically select two different resources, gems and coins. The selected resource amount is then displayed during the console generation process and at the final Human Verification step.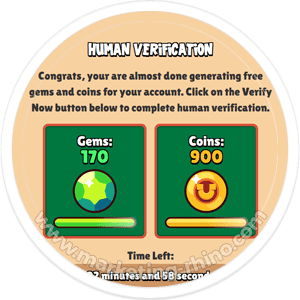 Verification Countdown
Easily configurable countdown timer is displayed at the final human verification step which can help you to convert more of your traffic.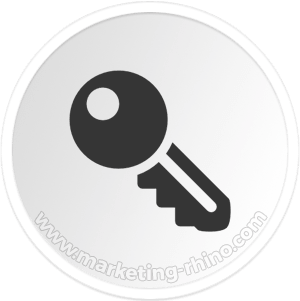 License Key Protection
Every customer receives a license key which can be used on up to 3 domains simultaneously. There is no need to worry about someone stealing your LP.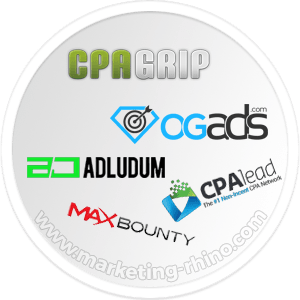 Easy to Integrate
No matter which content locking network you are using, this landing page can be easily integrated with your locker in less than two minutes.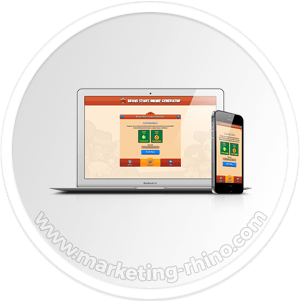 100% Responsive on all Devices
100% Responsive Landing Page design and functionality will take care of your mobile traffic and perform well on all mobile devices.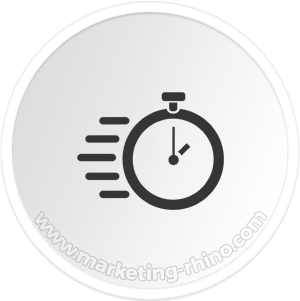 Lightning Fast
HTML 5 structured code without unnecessary external scripts is optimized for fast loading on all devices, even those with slow connection.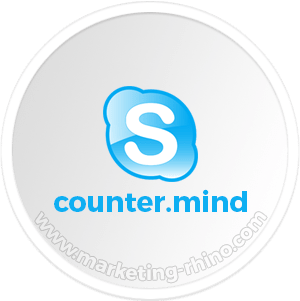 Free Skype Support
Included free skype support for all our customers, where you can get our assistance with setting up your landing page.
View all available landing pages
Browse the offer of our HQ landing pages